Shaq Breaks Out His Grotesque Monster Foot on 'Inside the NBA'
Shaq
Breaks Out Grotesque Monster Foot
... On 'Inside the NBA'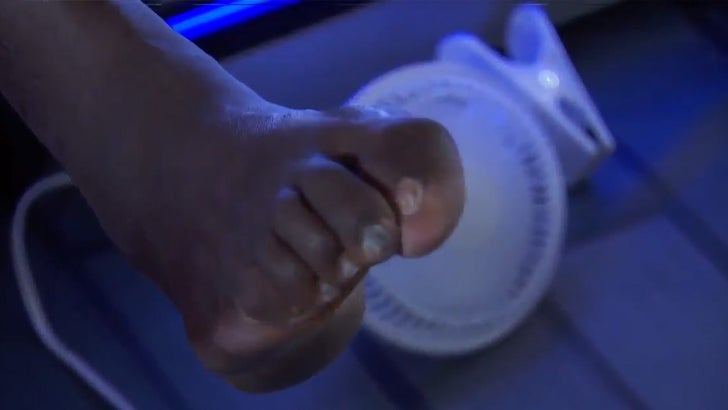 TNT
If you're about to eat breakfast ... DON'T!!!!
This video is gonna make you hurl your cronut (are people still eating those?).
Shaquille O'Neal decided to peel off his shoe and reveal his hideous MONSTER FOOT on "Inside the NBA" on Thursday ... and it was gross.
Everyone on the panel was disgusted. Ernie Johnson said Shaq's foot looked like "a potato and four toes."