Charlamagne Tha God Thinks Sexual Assault Education's Good, but not from Bill Cosby
Charlamagne tha God
Sexual Assault Education's Great
... But Not from Cosby!!!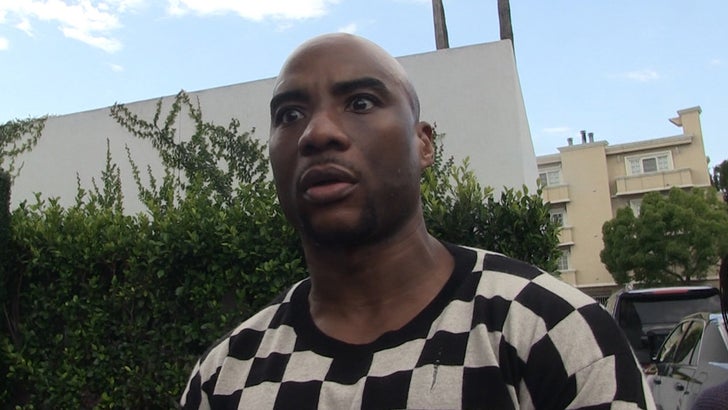 TMZ.com
Charlamagne tha God's got no problem with teaching people about sexual assault ... but definitely doesn't think Bill Cosby should be leading the charge.
"The Breakfast Club" host chatted with us at the Mr. C hotel in Beverly Hills Saturday about Cosby wanting to hold seminars to help young people -- especially athletes -- avoid being accused of sexual assault. He's thinks it's a good idea ... except for the Cosby part.
So who should be holding these sex assault chats? Charlamagne thinks the answer's pretty obvious.