Amber Rose Ridin' With 21 Savage, Again
Amber Rose
Ridin' With 21 Savage, Again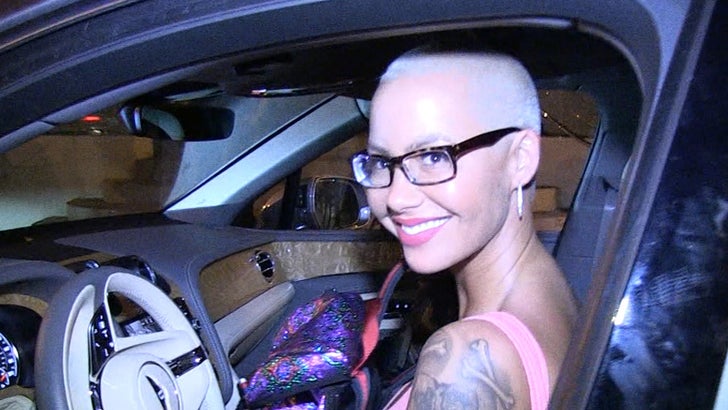 TMZ.com
Amber Rose and 21 Savage haven't said they're official but it ain't hard to read between the lines.
Amber and the rapper broke bread at Catch in WeHo Wednesday night ... the second time they've been seen out in a week.
Side note -- Amber just might've made the perfect audition tape with our camera guy for a role in the 'Fast & Furious' films.
Strap in, Savage, it's gonna be a wild ride.