Floyd Mayweather: I Don't Believe Conor Got KO'd In Sparring Sesh
Floyd Mayweather:
I Don't Believe Conor Got KO'd
... In Sparring Sesh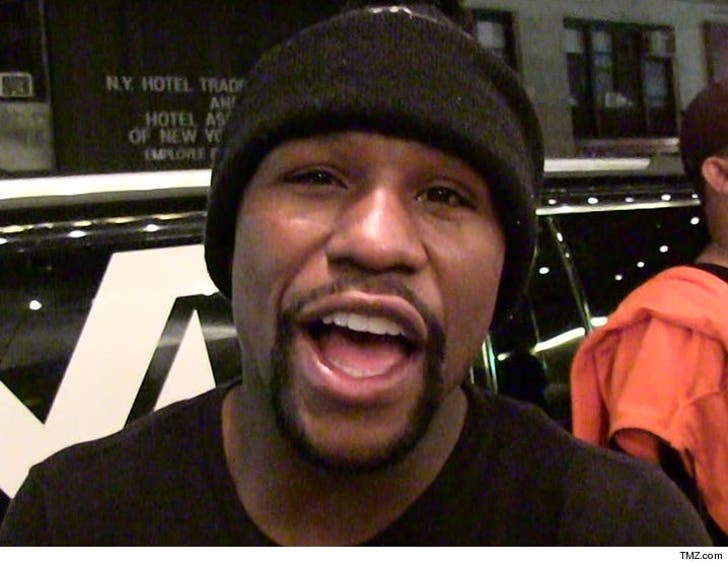 Breaking News
Floyd Mayweather says he ain't buyin' the rumors that Conor McGregor got knocked out during a sparring session ... essentially saying he won't believe it until he sees video.
The rumors were perpetuated this week by boxer Jessie Vargas -- who says he heard from a trustworthy source that McGregor got put on the mat with 14 ounce gloves.
He says the boxing world is a small world and everyone knows everything about what's going on.
But Mayweather says he needs proof or it doesn't matter -- telling FightHype.com, "If I ain't seen no footage, I don't believe it."