DeSean Jackson Says Mayweather's Strip Club Is World Class
DeSean Jackson
Mayweather's Strip Club Is Money!
... One of the The Best Ever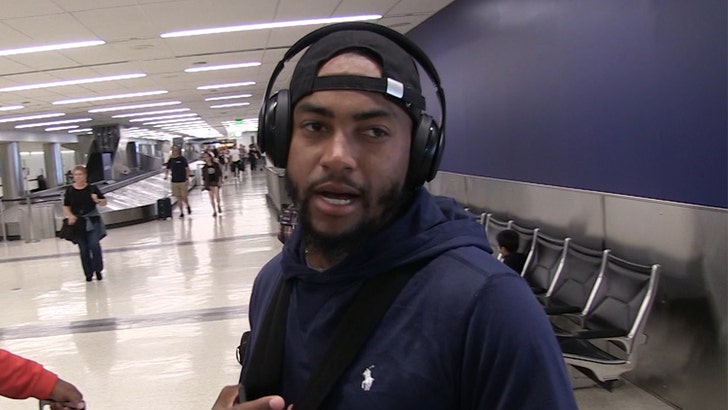 TMZSports.com
Floyd Mayweather ain't just the best in the ring, he's also one of the GREATEST strip club entrepreneurs in America ... so says booty aficionado DeSean Jackson.
Now, that DJax is playing for the Bucs, we asked if the rumors are true -- that Tampa Bay really is the #1 city for strip clubs in the country.
If you didn't know, Tampa has more strip clubs per capita than just about any other city in the U.S.
But DeSean isn't sold on the T&A scene in TB just yet ... telling TMZ Sports there's a VERY obvious #1.
Among the top, Mayweather's Girl Collection in Vegas -- which Floyd opened earlier this year.
Alright ladies of Tampa, the challenge has been laid down.