Lil Duval Doubles Down, Says Transgender Woman Lying Would Cause 'Psychological Damage'
Lil Duval
Doubles Down on Violent Reacton
Transgender Woman Lying Would Damage Me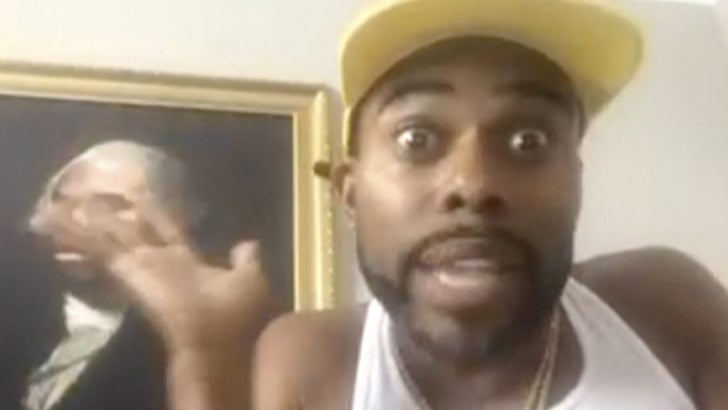 TMZ.com
Lil Duval is doubling down on saying a transgender woman would be "dying" if he found out she'd deceived him -- but he also insists he has no problem with gay or transgender people.
The comedian was on "TMZ Live" Monday to address the protests against him and "The Breakfast Club" after he made the controversial and violent remark last week. Duval says his only issue with the LGBT community is the idea of someone lying about their sexuality to get into bed with him.
As for why he'd retaliate with murder -- Duval offered an explanation. It's basically an insanity plea.