'The Bachelorette' Whaboom Guy Pissed His Song Got Cut from 'Men Tell All' Episode
'The Bachelorette'
'Whaboom' Guy Pissed Song Got Cut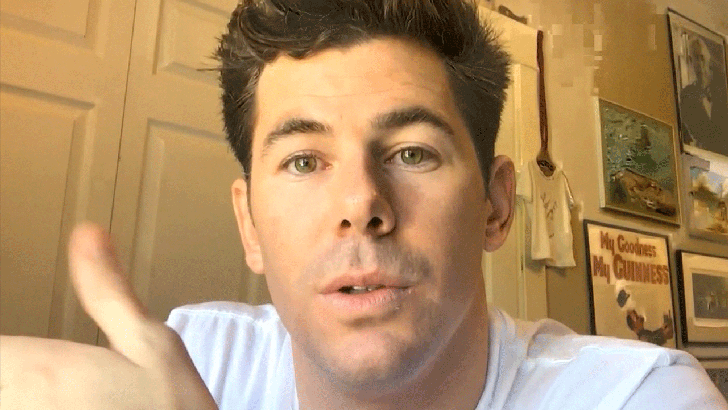 TMZ.com
"The Bachelorette" did not allow the "Whaboom" guy to go out with a bang ... and he thinks everyone is worse off for it.
Lucas "Whaboom" Yancey tells TMZ ... he put a lot of work into a performance for the 'Men Tell All' episode Monday night, and it was a "mistake" for ABC not to air it. He feels the reunion show for contestants who vied for Rachel Lindsay's love was way too heavy ... and could have used his song for levity.
The good news -- or just the news -- is someone recorded Mr. Whaboom doing his thing in front of the live audience. So you can see for yourself what he thinks would have boosted ratings.
Waiting for your permission to load Vimeo video.
Not a whole lot of cheering ... but at least you don't hear any Wha-boos.