Gilbert Arenas Says Kyrie Irving Can't Win Title Without LeBron
Gilbert Arenas
Kyrie Can't Win Title W/Out LeBron
... But I Get It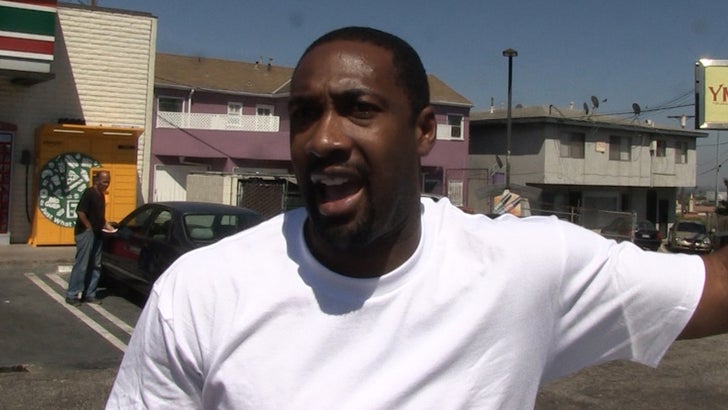 TMZSports.com
We spoke with Agent Zero outside of a 7-Eleven in L.A. where the ex-NBA superstar was promoting his Life Water company -- and he broke down the Kyrie, LeBron drama.
That wasn't all for No Chill Gil ... he also weighed in on Lonzo Ball -- blasting comparisons to Magic Johnson and Jason Kidd.
He's also a big LaVar Ball fan -- and explains why the Big Baller reminds him of Lil Penny from back in the day.