Torrei Hart, Numbers Don't Lie, Kevin Was Cheating On Me
Torrei Hart
Numbers Don't Lie
Kevin Was Cheating on Me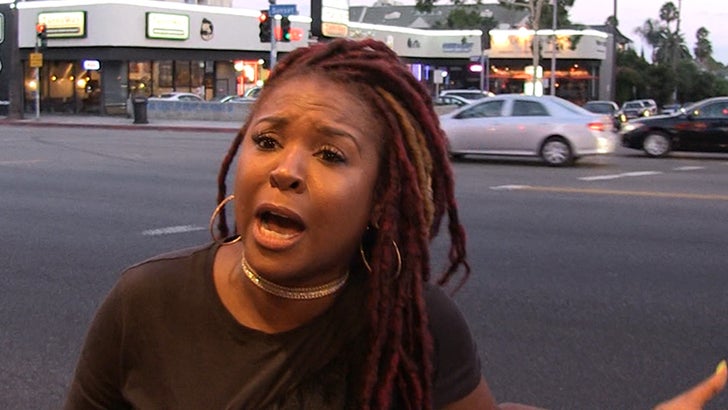 TMZ.com
Torrei Hart can't believe Eniko Hart, Kevin's current wife, has forced her hand to publicly confirm Kevin cheated on her.
We got the ex-wife and mother of Kevin's 2 kids Sunday outside the Laugh Factory in WeHo, and she's genuinely perplexed that Eniko went after her on social media, saying she's playing the victim. Eniko also dropped a bombshell, saying she's been with Kevin for 8 years, yet he separated from Torrei 6 years ago.
Torrei is fierce but careful not to attack Kevin. It's clearly something she's dealt with privately in the past.