Kesha, I Doubted I Could Come Back With 'Rainbow'
Kesha
I Doubted I Could Come Back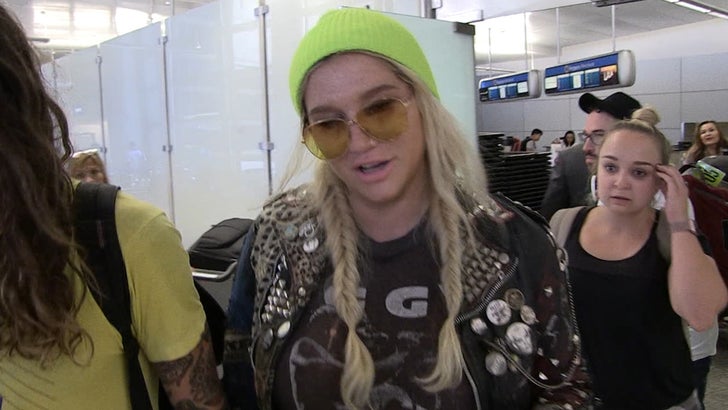 TMZ.com
Kesha chasing her own 'Rainbow' paid off ... her album of the same name debuted at number one on the charts this week and no one is more surprised than her.
We got her at LAX Tuesday where she says she was riddled with doubt she could ever top the charts again. She was talkative at first, but even hearing the name "Dr. Luke" was like a bucket of cold water.
As for Dr. Luke ... well, if she's expecting a big "Congrats!" .... she shouldn't hold her breath.