Glen Campbell's Widow Says Tanya Tucker Despicable for Exploiting His Death
Glen Campbell's Widow
Tanya Tucker's Despicable
For Exploiting His Death
Tanya Tucker's tribute to Glen Campbell has struck the wrong chord with his widow Kim Campbell, who thinks Tucker's serving a "distorted fairy tale" of their short-lived romance to the masses ... but Tucker says it's purely for charity.
Tanya, who dated Glen in the '80s before he married Kim, released the song "Forever Loving You" about Glen, on August 9, a day after he died of Alzheimer's. She's been on a media blitz promoting the track ever since.
Kim's people say Tanya is "callous and disrespectful," exploiting Glen's name. They say it pains Kim to see Glen and Tanya's faces all over tabloids, with headlines like "He Was The Love of My Life."
Kim's camp says, in reality, Tanya had nothing to do with Glen for 35 years, and Kim worked tirelessly to help him battle Alzheimer's.
Tanya's "Today" performance is what sent Kim through the roof, when the hosts expressed their sympathy to Tucker and not the grieving widow and 3 kids Glen left behind.
Tanya's camp says she's just using the moment to raise awareness for Alzheimer's.
We got Tanya in NYC this week and she seemed pretty clueless to any hard feelings.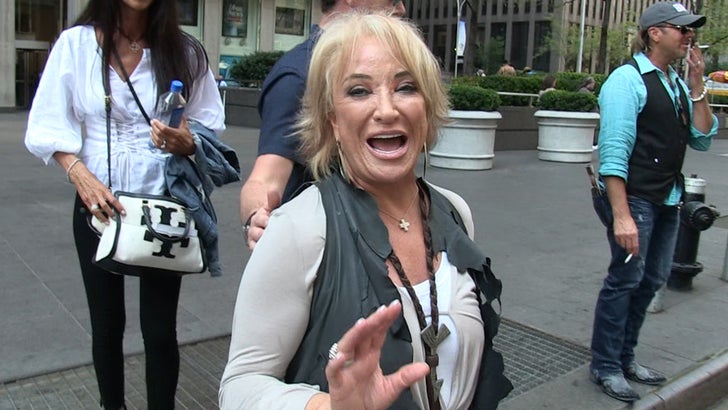 TMZ.com