Craig Robinson Plays Impromptu Piano Set at Same Bar Justin Bieber Did
Craig Robinson
I'm the Piano Man
At Same Bar as Bieber!!!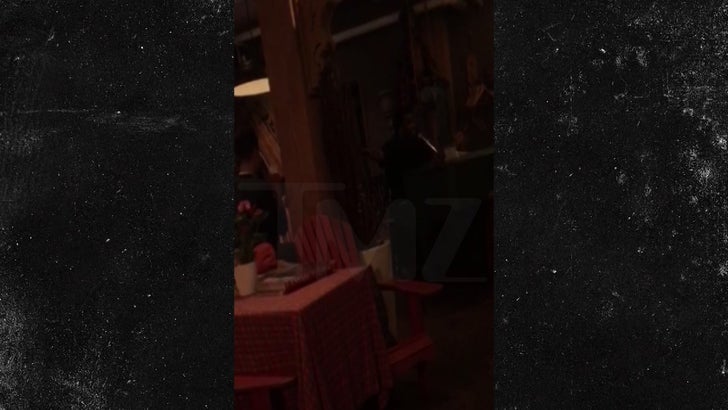 TMZ.com
Craig Robinson followed in Justin Bieber's footsteps ... by putting on an impromptu show for some Canadian folks at the same bar and on the same piano Biebs did.
The actor and comedian was at the Fifth Pubhouse in Toronto Friday night when the mood struck him to get on the keys and have some fun with the crowd ... like a guy he referred to as "dark-haired Ryan Reynolds."
We're told Craig played and razzed the patrons for almost 2 hours, and looked like he had a blast doing it.
The Biebs was at the same spot in November 2016 for one of his cheapest concerts ever -- a spontaneous 5-song set that included "Sorry."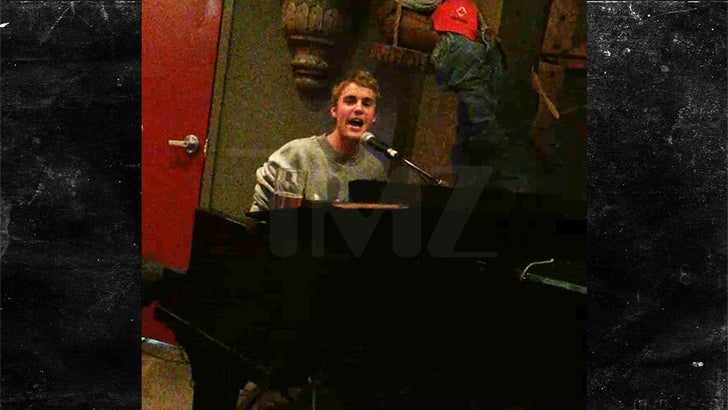 TMZ.com