Chrissy Metz, Get Out Your Kleenex Box for Season 2 'This Is Us'
Chrissy Metz
Get Out Your Kleenex Box
For Season 2 'This Is Us'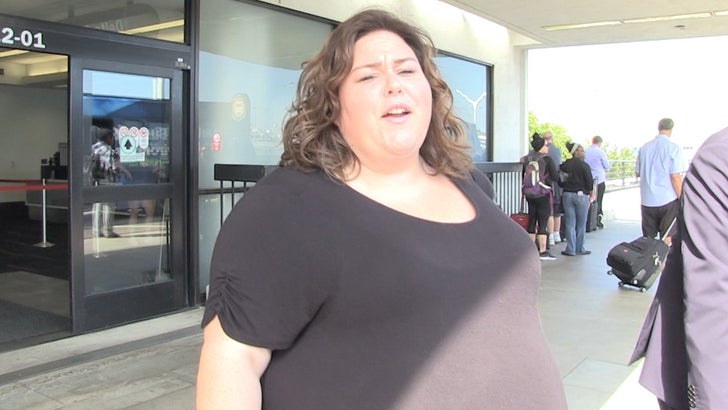 TMZ.com
"This Is Us" star Chrissy Metz has 2 warnings ... one about Hurricane Irma, and the other about season 2 "This is Us."
We got Chrissy at LAX Sunday where she told us she's lived through her fair share of hurricanes in the past. She's actually from Homestead, FL, which was struck hard by Hurricane Andrew in 1992.
As for the new season of "This Is Us" ... Chrissy's also got some prep ideas ahead of the second season's Sept. 26 premiere.