Jennifer Lopez's Exes Descend on Hollywood with A-Rod in Town Too
J Lo
Dos Exes y Uno BF
... A-Love Story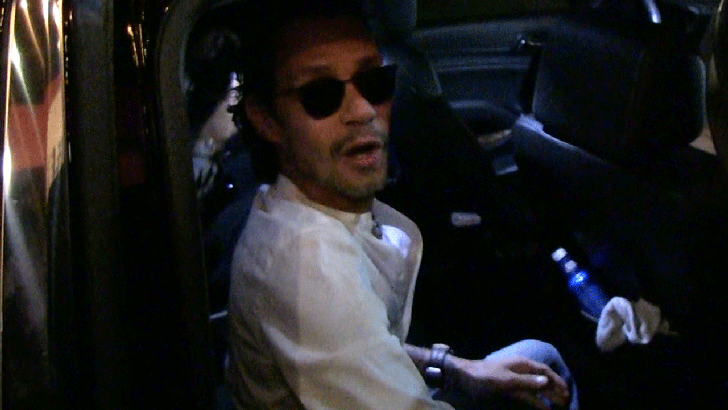 TMZSports.com
J Lo's exes -- Marc and Casper -- were actually at the same restaurant, Viva Hollywood, checking out some "f**king dope" music ... as Marc put it. Meanwhile, A-Rod did dinner at Craig's just a few miles away.
Jennifer wasn't around -- probably less drama that way -- but she was the hot topic. We asked the exes if Jenny and Alex get married -- as rumored -- would they be down to attend the wedding? One is a definite yes ... but the other not so much.
A-Rod tried to dodge all topics ... as you'd expect from a groom-to-be. Kidding. Sorta. We think.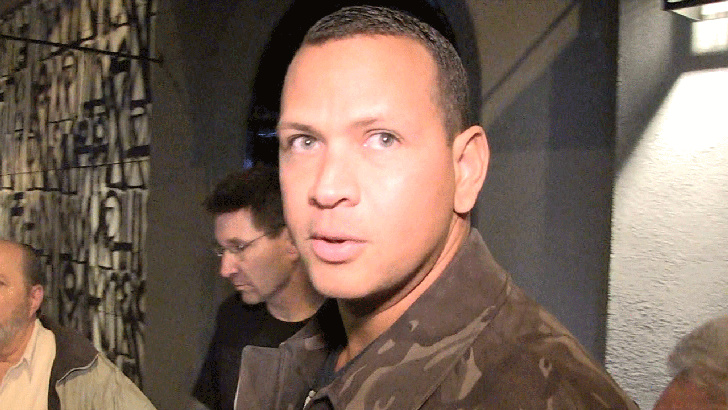 TMZSports.com