Killer Mike Open to Career in Politics, But Only If ...
Killer Mike
We Don't Need Celebs in Politics
But I Might Run in 2025!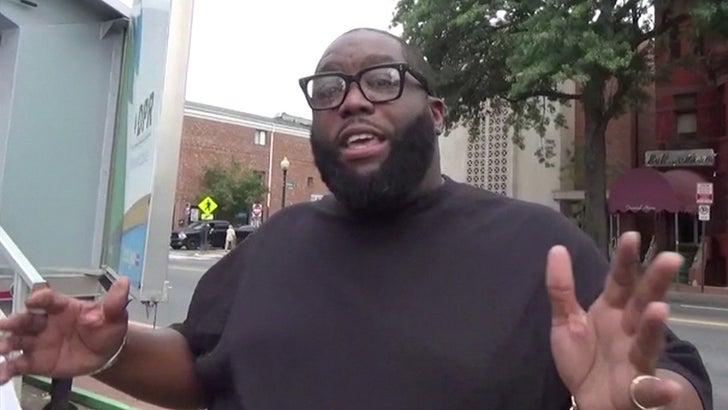 SplashNews.com
There's a chance Killer Mike's name might actually wind up on a ballot someday in the near future, but it won't be for the office of President.
The outspoken rapper and activist was in D.C. over the weekend to pay his respects to comedian and civil rights leader Dick Gregory. Mike's never one to hold back when it comes to talking politics, but thinks there should be fewer entertainers running America.
He also explained why he hasn't run yet -- though we think he was kidding.
That said, Mike didn't rule out a post-rap political career completely, and he even has a time frame!