Taylor Lautner: Sorry Hollywood, Football Over Emmys
Taylor Lautner
Sorry Hollywood ...
NFL > Emmys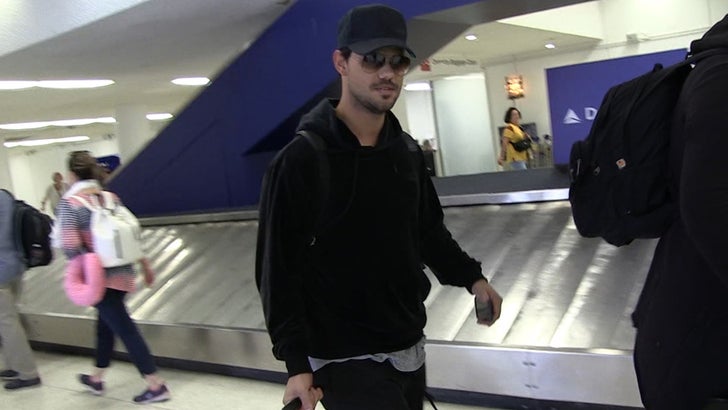 TMZSports.com
Hollywood superstar Taylor Lautner didn't watch the Emmys. He didn't care.
At least, that's what the "Twilight" star told us at LAX on Monday -- and we think he's being pretty serious.
Kind of a big statement for Lautner ... a movie and TV star (he was one of the main characters on "Scream Queens") who told us he chose to watch NFL games instead of the award show that honors his peers on the small screen.
Honestly ... can you blame him?