Fergie Has 'Time Of Her Life' In Brazil Post-Split
Fergie
Having 'Time Of Her Life' in Brazil
Post-Split from Josh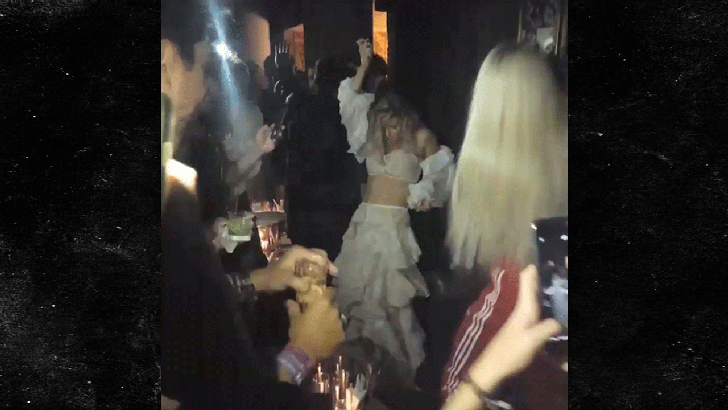 SplashNews.com
If Fergie is upset about her breakup from Josh Duhamel ... she didn't make it obvious at her Rock in Rio after-party singing the ol' Black Eyed Peas track "The Time."
Fergie jetted to Brazil after she and Josh announced their split last week. She performed at the 2017 Rock in Rio festival Saturday and then things got a bit wild at the after-party. She's got a new solo album coming out, but still seems to have a soft spot for her old group -- given her song choice.
Some people drown their sorrows in a pint of Ben & Jerry's ... others do it like Fergie.