Kevin Hart's Sex Tape Partner Goes Casual, Stays Tight-Lipped About Vegas
Kevin Hart's Sex Tape Partner
Not Sweatin' Sex Tape, Extortion ...
Just Casually Checking Mail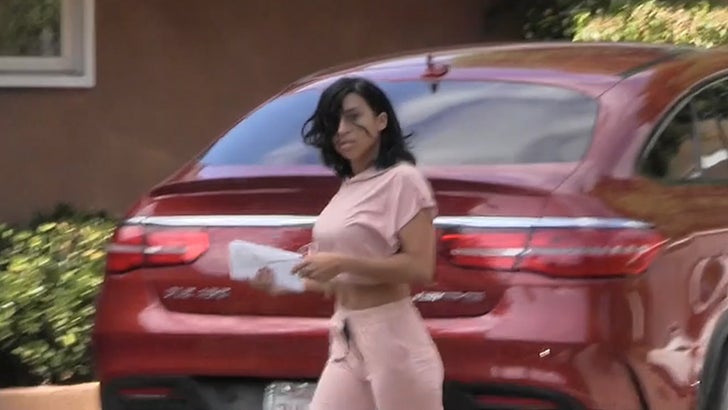 BACKGRID
Kevin Hart's sex tape partner, Montia Sabbag, doesn't look the least bit concerned about the extortion investigation ... in fact, she's taking a totally casual approach as she kicks it in L.A.
Montia was at a home in the L.A. area Wednesday just hours after she held a news conference with celebrity attorney Lisa Bloom to publicly deny any wrongdoing, and declare she was also victimized by the sex tape recording.
She was rocking a far more casual look -- a midriff-baring pink sweatsuit -- than the all-business blouse she wore at the newser. As for her weekend in Las Vegas with Kevin ... seems mum's the word, at least when her attorney isn't present.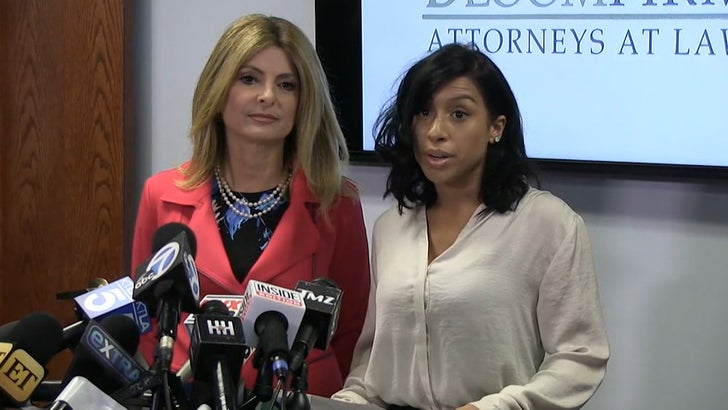 9/20/17
TMZ.com