'Couples Therapy' Star Dr. Jenn Mann Has Advice for Kevin Hart
'Couples Therapy' Star Jenn Mann
My Advice for Kevin Hart ...
Don't Make Vows Ya Can't Keep!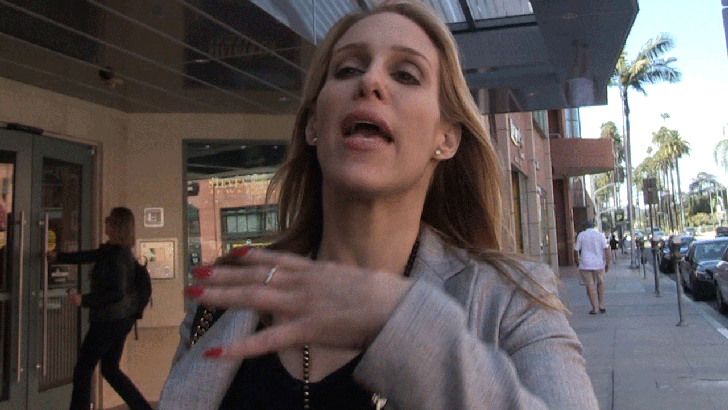 TMZ.com
Kevin Hart's clearly got a cheating problem and needs help to turn it around ... so says "Couples Therapy" star Dr. Jenn Mann.
We got the doc out in Bev Hills Thursday and had a couch session with her that was totally raw and uncut. She's not pulling punches here, so Kevin might not wanna listen.
Once a cheater, always a cheater? Do celebrities get a pass? Does having a kid on the way make things more complicated? Jenn tackles it all, and says there IS hope for Kevin.