Blac Chyna Wants to Work with Cardi B in the Studio After Hitting No. 1
Blac Chyna to Cardi B
Congrats on #1, Girl ...
Now Let's Collab!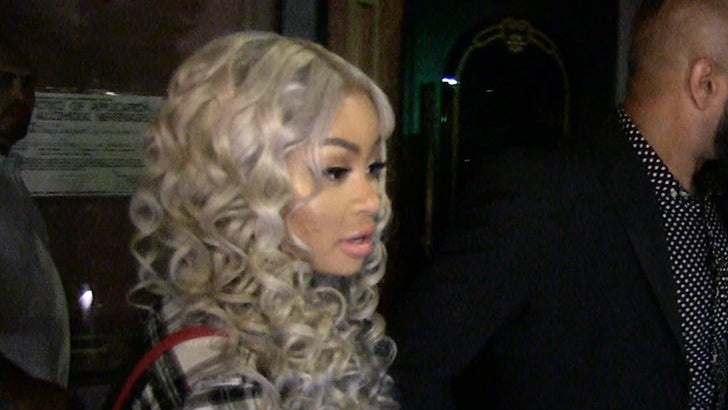 TMZ.com
Blac Chyna knows talent when she sees it, and she definitely sees it in Cardi B -- who she'd, "of course," like to work with now.
We got BC Monday night leaving the Diamond District LA gentlemen's club, where our photog put her on to the news that Cardi dethroned Taylor Swift for the #1 song in the country -- making history in the process.
Like Chyna says, Cardi deserves it. You know what else she's worthy of, per Chyna? A little BC/CB collab time in the studio.
P.O.P. part 2 ... the Power of Bodak, maybe.