L.A. Sparks' Essence Carson: WNBA Finals Protest Is NOT About the Flag!!!
L.A. Sparks' Essence Carson:
WNBA Finals Protest ...
NOT ABOUT THE FLAG!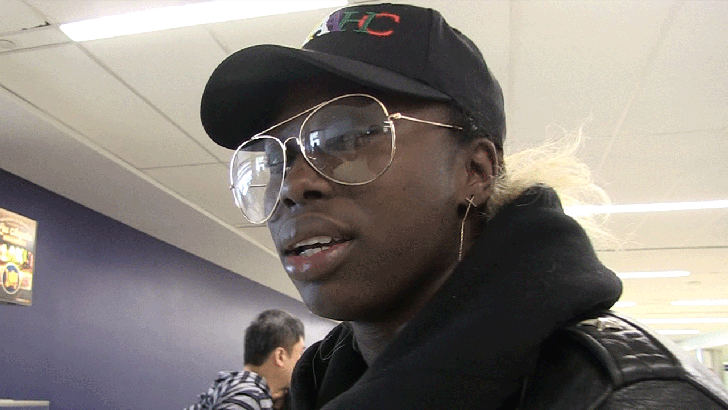 TMZSports.com
L.A. Sparks player Essence Carson is telling TMZ Sports why the team walked off the court for the national anthem during games 1 and 2 of the WNBA Finals this week ... and why it's NOT about the flag.
FYI, the Sparks were booed in Minneapolis when they returned to the floor following their demonstration -- but Carson says people are completely missing the point of the protest.
"Everyone's so focused on the flag. It's not even about the flag. It's about racial equality, criminal justice reform, police brutality and everything along those lines and I feel like people are forgetting that."
Carson says she hopes "one day [people] will finally understand the point of it all."
Essence also says she feels like she's truly standing up for something she believes in -- and it doesn't sound like the team will stop the demonstration anytime soon.