Alexi Lalas: Team USA Soccer Players Should Be Required to Stand
Alexi Lalas
Team USA Players
Should Be Required to Stand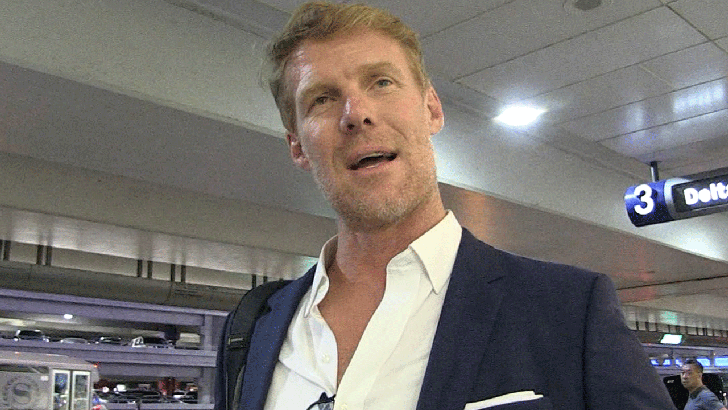 TMZSports.com
Kneeling for the national anthem ain't exactly an epidemic ... but those protests got no place on Team USA -- so says American soccer legend Alexi Lalas.
We got Lalas at LAX ... and the former USMNT star told TMZ Sports where he stood on the whole athletes-taking-a-knee debate.
"When you're representing your country for the national team ... you should be required to stand."
But to be clear -- "There's a difference between representing your country in the international game and representing your club."
Basically, Alexi doesn't have Donald Trump-level disgust with the NFL movement ... but he's takin' a stand when it comes to reppin' the red, white and blue.
Team USA's Jermaine Jones feels the same ... and doesn't think it's gonna happen in the MLS either.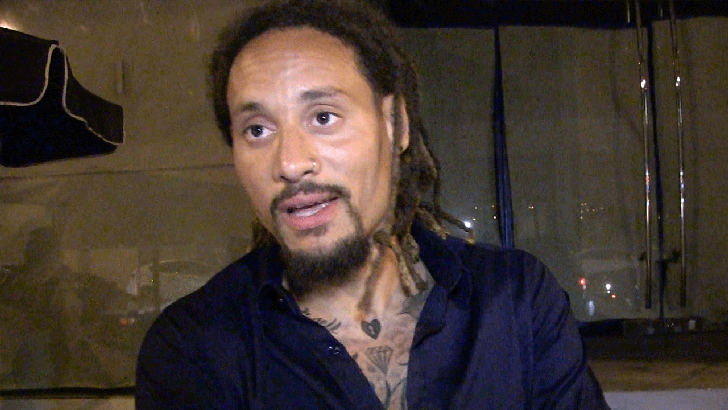 TMZSports.com