Jason Aldean Cancels Concerts after Las Vegas Shooting
Jason Aldean
Cancels Concerts
After Vegas Shooting
Jason Aldean has canceled concerts for the remainder of the week ... he says out of respect for the victims in the Vegas massacre.
Aldean says, "It is the right thing to do. It has been an emotional time for everyone involved this week, so we plan to take some time to mourn the ones we have lost."
Aldean has canceled tours scheduled in L.A., San Diego and Anaheim ... all scheduled for this weekend.
The tour will resume October 12 in Tulsa.
Jason says, "Our first time back on stage will be a very tough and emotional thing for us, but we will all get through it together and honor the people we lost by doing the only thing we know how to do -- play our songs for them."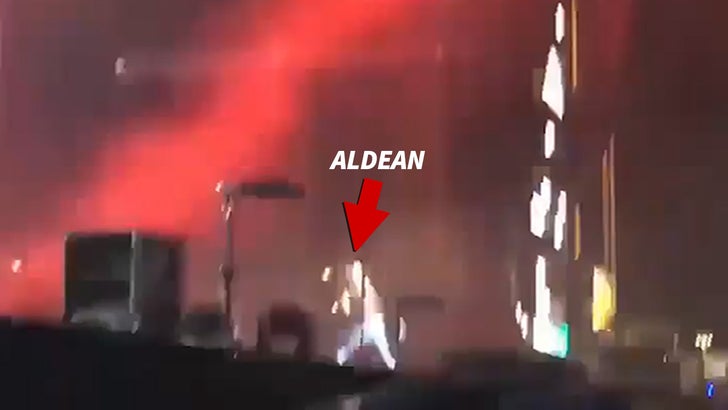 Storyful