Ex-USMNT Player Kyle Martino: 'Pissed Off' at World Cup Flop, But Back Off the Guys
Ex-USA Soccer Player
'Pissed Off' at World Cup Flop
... But Back Off the Guys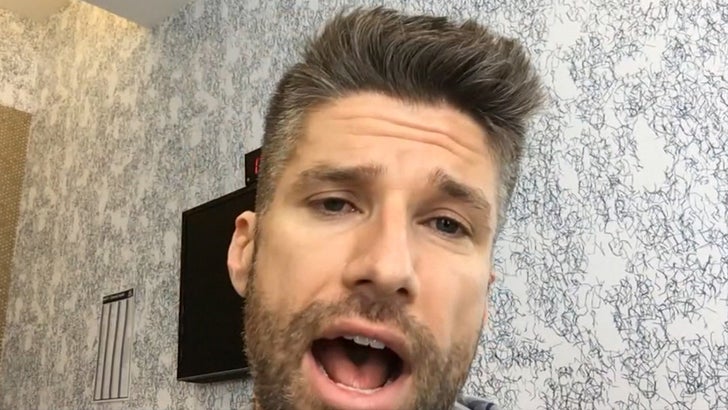 TMZSports.com
Ex-Team USA soccer player Kyle Martino says the squad's loss to Trinidad and Tobago is the "worst day in U.S. soccer history" ... but tells TMZ Sports the guys need support, not scorn.
Martino -- who played for the USMNT from 2002 to 2006 -- says, "Right now, I'm a fan, and I'm pissed off, and I'm upset."
"I'm pissed that they didn't put in a performance when it mattered most ... I know they're good enough to win that game. I know those guys, they're better than they showed on that day."
"Any pain the fans are feeling right now, the players are feeling 10-times that. It's not helpful to jump on them and criticize them right now. They know they messed up in a big game."