'Black-ish' Star Deon Cole Fuming After 'To Kill A Mockingbird' Ban
'Black-ish' Star Deon Cole
'To Kill a Mockingbird' Ban
Sorry Ass Attempt to Wipe Our History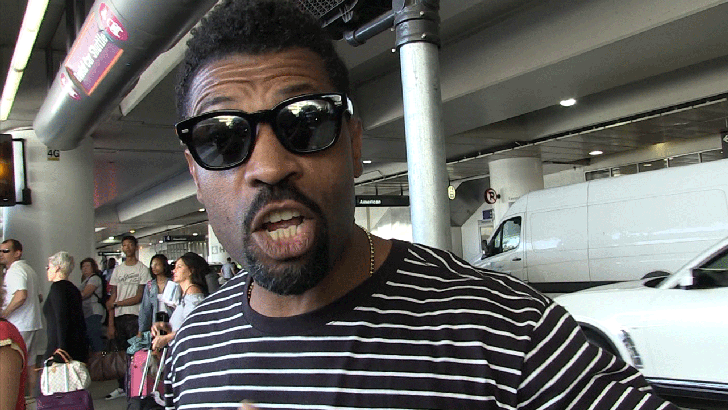 TMZ.com
"Black-ish" star Deon Cole is FUMING after learning "To Kill a Mockingbird" was banned in the South and makes no bones about it -- it's a blatant attack on African-American history.
We got Deon at LAX where we told him about about the ban that went down in Biloxi, Mississippi where the school board there removed the Pulitzer Prize-winning classic from its reading list because the language -- littered with N-words as it was set in the 1930s -- made people uncomfortable.
But Deon's calling BS ... saying banning the book is a clear attempt to cleanse American history.