Joanna Krupa, I Knew About Harvey Weinstein a Decade Ago
Joanna Krupa
I Knew About Weinstein a Decade Ago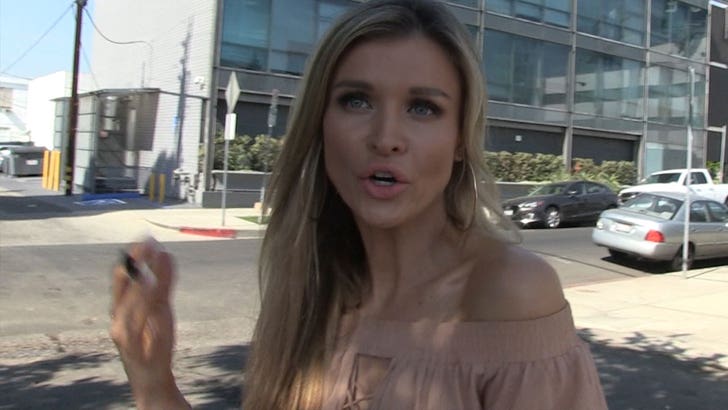 TMZ.com
Joanna Krupa says she was warned more than a decade ago about Harvey Weinstein getting sexually aggressive with actresses, and she made a conscious decision to stay away.
We got Joanna Thursday in WeHo and asked if she had any experiences with the fallen mogul. Joanna came to Hollywood as a model with designs on stardom, but the grapevine was loud and clear ... at least one kingmaker was treacherous.
Joanna says the rumor mill was going full tilt, which again raises the issue ... how can it be Hollywood had no idea?