Tyrese Melts Down Before Court Battle, 'Don't Take My Baby!!'
Tyrese Melts Down
Rich Friends Won't Help
'Please Don't Take My Baby!!!'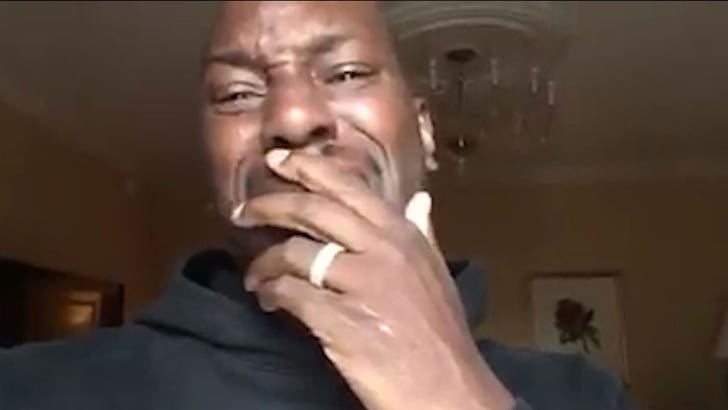 11/1/17
Tyrese is coming apart at the seams over his legal battle to see his daughter, and he recorded an emotional breakdown hours before heading to court.
Tyrese posted this video where he just loses it, saying he's been away from 10-year-old Shayla for too long -- 2 months -- and begging his ex-wife, Norma Gibson, to drop her fight for a restraining order against him.
He also said he has millionaire and billionaire friends who just aren't showing up to help him in his time of need. Tyrese references the fact that much of the court proceedings have been sealed from the public. He says no one is hearing his pleas to see his daughter because they're not in court.
Shayla's nanny is expected to wrap up testifying Wednesday afternoon when the restraining order hearing resumes.