Roy Halladay Plane Crash Video, Witnesses Say He Was Showboating
Roy Halladay
Plane Crash Video
Witnesses Say He Was Showboating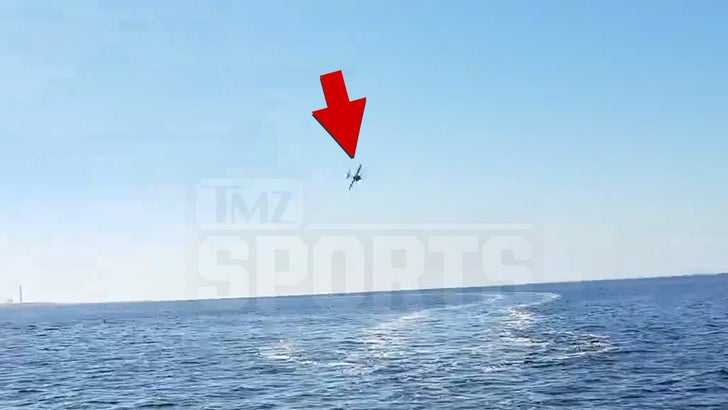 11/7/17
TMZSports.com
Roy Halladay appeared to be hot doggin' it in his plane in the moments before his crash -- making extreme and unusual changes in altitude ... this according to multiple witnesses.
TMZ Sports has obtained footage shot by boaters who say the ex-MLB star's plane was going from 100 feet in the air down to 5 feet and then back up again ... repeatedly.
The boaters were so shocked by the flying pattern, they pulled out their cell phones to capture the bizarre dips and rises.
Moments later, the plane crashed into the Gulf of Mexico -- and the boat full of witnesses raced over to the crash scene to see if they could help. Once they arrived, it was clear the pilot was dead.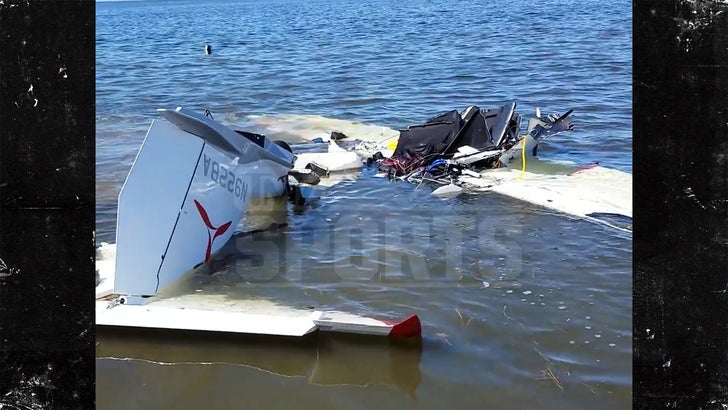 TMZSports.com
The responders called 911 and waited for help to arrive.
We spoke with other boaters in the area who told a similar story -- "dramatically increasing and decreasing in elevation."
Another witness says, "He was flying like that all week. Aggressively."
The National Transportation Safety Board (NTSB) has launched an investigation into the crash.
Halladay was 40 years old.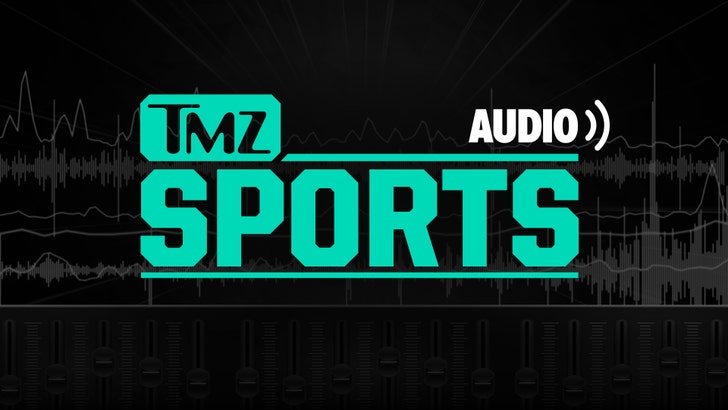 TMZSports.com