Meek Mill Quotes Bruce Springsteen to Get Dropped from Wrongful Death Suit
Meek Mill
Think My Lyrics Are Bad ...
Look at Bruce Springsteen's!!!
Meek filed new docs in the suit brought by the families of 2 men killed last December outside a show he did in Connecticut. As we reported, 4 people were shot ... and the plaintiffs blame Meek and the venue for negligent security -- and also Meek's violent lyrics for inciting the shooting.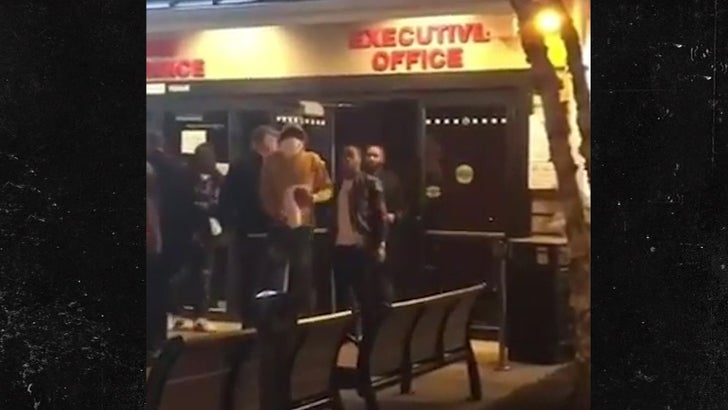 12/31/16
In Meek's docs, obtained by TMZ, he says it's ridiculous to blame an artist or an artist's lyrics for random incidents that go down outside their concerts -- and then drags Springsteen into the argument. He theorizes, what if a woman was injured by a drunk driver outside Bruce's show -- "Could she sue Springsteen because his songs contain lyrics like, 'Well, I got some beer and the highway's free'?"
The line is from "Sherry Darling."
Meek also points out he had no control over the security at the venue, and had nothing to do with the fatal incident. He's asking the judge to drop him from the lawsuit.
That being said -- shout-out to "Sherry Darling" ...