Danielle Bregoli Blasts Chanel West Coast for Calling Her 'Ignorant Fool'
Danielle Bregoli
Beef Is Served!!!
Chanel West Coast Is Just Jealous of Me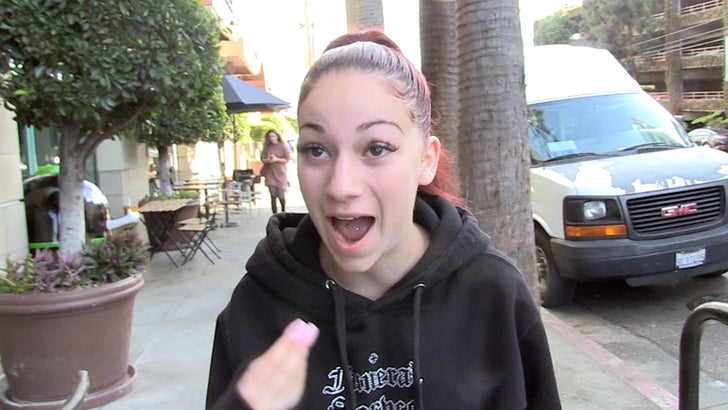 TMZ.com
Danielle Bregoli might not be America's sweetheart (okay, definitely not), but she's still way more relevant and famous than Chanel West Coast ... according to Danielle.
We got the infamous "Cash Me Outside" girl in West L.A. on the heels of Chanel firing a shot across her bow. If ya missed it, Chanel claimed the reason she went nuts this week on the doorman at Poppy ... is because only "ignorant fools" like Danielle get attention these days.
If Chanel's looking for a fight ... we know Danielle tends to be down for one at all times. But her reaction here is more like Chanel's not worth the trouble.
Weird. Did she just mature ... on camera? Naaah!!!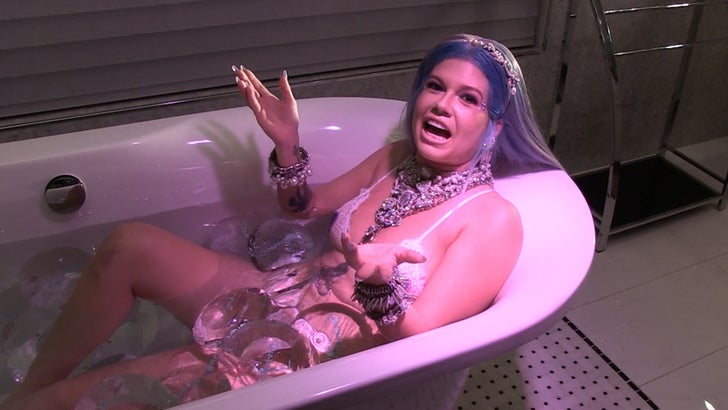 TMZ.com