Nick Cannon Cast Mariah Carey's Dog Look-alike In 'Dream Girl' Vid
Nick Cannon
It's a Doggone World
Because I Ain't Over Mariah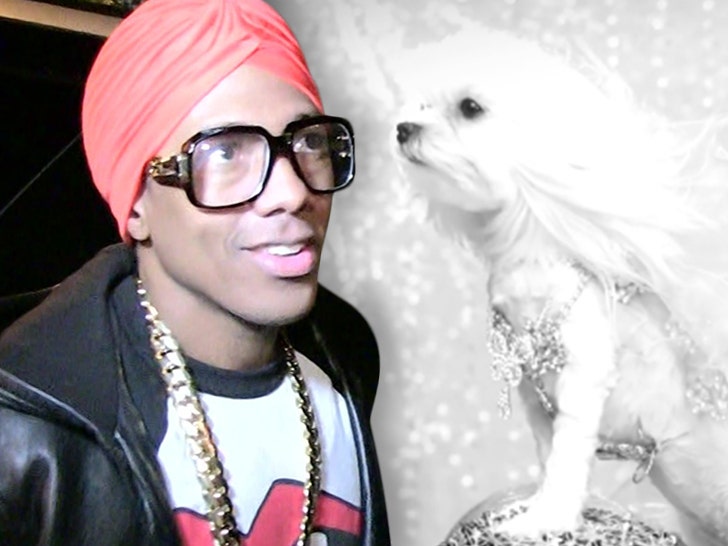 TMZ
Mariah Carey is still Nick Cannon's dream girl ... at least she is in his latest music video, which features a diva doggie version of his ex.
Nick just dropped his Ncredible Gang vid for "Dream Girl" featuring Jeremih and Ty Money. We're told the song's definitely about Mariah -- Nick even sings "ain't over my ex."
Gotta love the concept -- Nick got adorable pooches to stand-in for the humans. Mimi, Nick and even their twins, Monroe and Moroccan, have doggie doppelgangers. Nick's is easy to spot -- he's the one in a turban. And watch for the Migos cameos as chihuahuas ... with locks!!
We'll say it ... this is bitchin'.