Garcelle Beauvais Says White House Was No Place for Omarosa
Garcelle Beauvais
Good Riddance, Omarosa!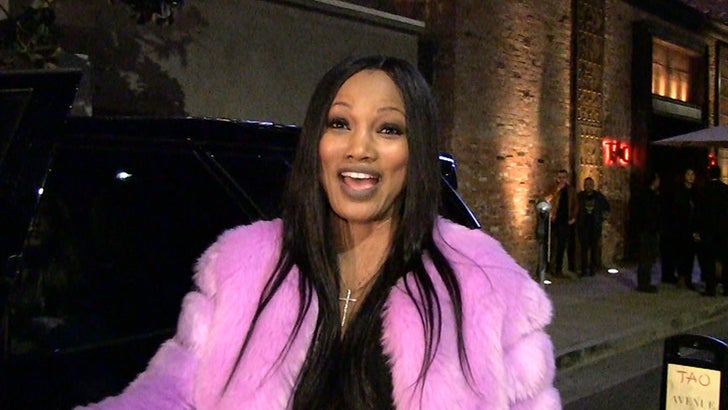 TMZ.com
Omarosa had no place inside Trump's White House, not only because of her lack of political experience, but also because of her race ... according to Garcelle Beauvais.
We got the stunning Garcelle leaving Jamie Foxx's 50th birthday bash in Hollywood Wednesday night and asked her about Omarosa's resignation. Garcelle's reaction is priceless -- and she has a very strong opinion about who should replace her.
We also asked her about bullying victim Keaton Jones, who Garcelle had no idea had a white supremacist father. Again, Garcelle's reaction is, let's say ... very real.