Seahawks To Zeke: Your 200 Bet Really Pissed Us Off!!!
Seahawks To Zeke
Your 200-Yard Bet
... Really Pissed Us Off!!!
The Seattle Seahawks were on a mission to shut down Ezekiel Elliott on Sunday ... because the team was totally pissed Elliott bet Eric Dickerson he'd gash the Seahawks defense for 200 yards.
Dickerson told TMZ Sports about the bet earlier this month ... telling us the Cowboys stud promised a 200 yard rushing game against the Seahawks, or he owed Dickerson a jersey.
Zeke didn't rush for 200 yards (although he did roll off 97 on 22 carries) and when asked about the bet after the game, Seahawks defensive star Frank Clark admitted the team played with chippy shoulders.
"Oh yeah, we heard about that."
LB Bobby Wagner seemed even more ticked, saying "He had that bet, we wanted to make sure he didn't win it."
Both are code for "We must break you."
We should say, while Zeke played okay, the Cowboys themselves were God-awful, managing only 283 yards against a particularly inspired Legion of Boom defense.
Don't poke the bear, or the Seahawk, if you actually know what a Seahawk is.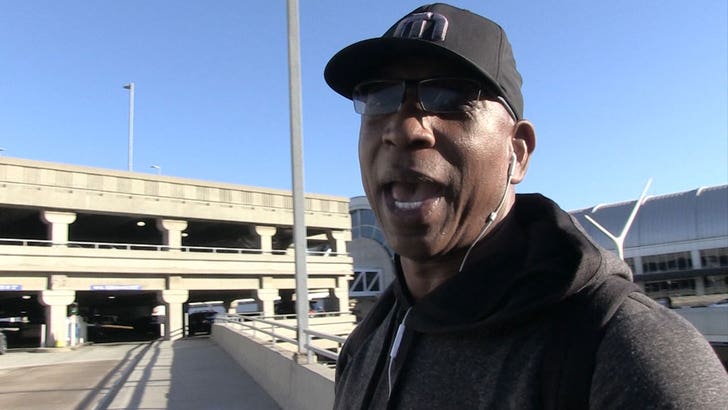 12/13/17
TMZSports.com