Ezekiel Elliott's Dad: Get Ready for the Greatest Comeback Ever!!!
Ezekiel Elliott's Dad:
Get Ready ...
For the Greatest Comeback Ever!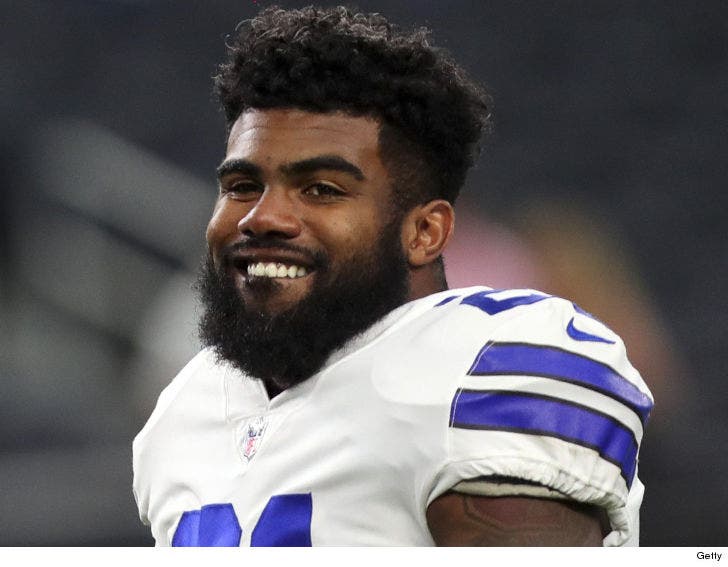 Breaking News
Ezekiel Elliott's dad is warning NFL teams ... his son is coming back with a vengeance -- and is laser-focused on becoming the greatest running back of all time.
Now that Zeke has returned to the Cowboys following his 6-game suspension stemming from allegations of domestic violence, his father, Stacy Elliott, is sounding off about the situation.
"A few things I know about this young man I raised is, he isn't NO abuser of women and HE gets better under pressure!"
"Adversity makes [you] RISE above whatever YOU think is great! He will be known when it's OVER [as] the #goat! The greatest to EVER do it!"
He added, "The saga continues!! #americasteam #AmericasRunningBack"