NFL Analyst Says CFL Won't Help Johnny Manziel Make It Back
Johnny Manziel
CFL Won't Help You Make It Back
... Says NFL Analyst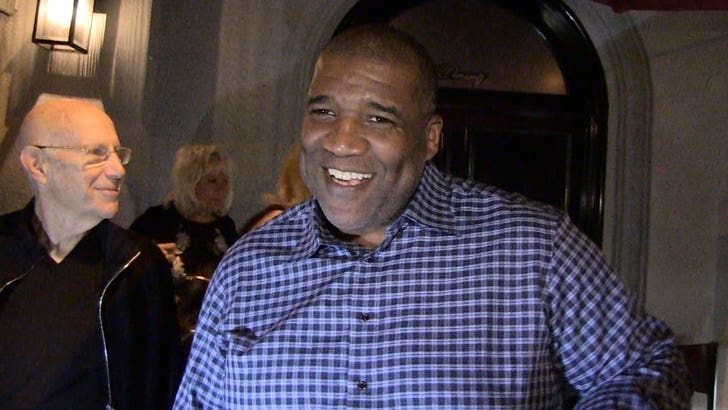 TMZSports.com
Johnny Manziel could ball hard up in Canada, but don't count on him making an NFL comeback -- so says "FOX NFL Sunday" host Curt Menefee.
You've probably heard ... Johnny Football's in serious talks with the CFL's Hamilton Tiger-Cats, but there's a holdup 'cause the former Heisman winner wants big money.
But Curt says even if they strike a deal, Johnny's NFL dream ain't looking good -- 'cause the CFL's style of football doesn't translate.
That said, Menefee's still rooting for him -- "Let him go up there, have fun, make some money, and we'll see."