Brooke Hogan Says Hulk Would Be Unifying Senator
Brooke Hogan
Dad Would Kick Ass as Senator
But I Want Him in the Ring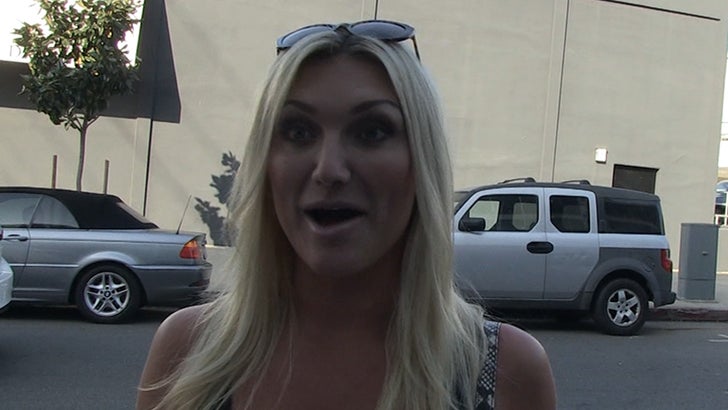 TMZSports.com
Brooke Hogan's not exactly jumping for joy at the prospect of her dad running for Senator -- but only because she thinks his heart's really in the squared circle ... of wrestling, not politics.
We got Hulk Hogan's daughter Thursday outside the Sally Hershberger salon in L.A. -- and much like her father, she's confident he'd be a winner if he chooses to run for U.S. Senate.
She says he'd be great at bringing people together, and firmly believes everything he's gone through the past few years would prepare him for Washington.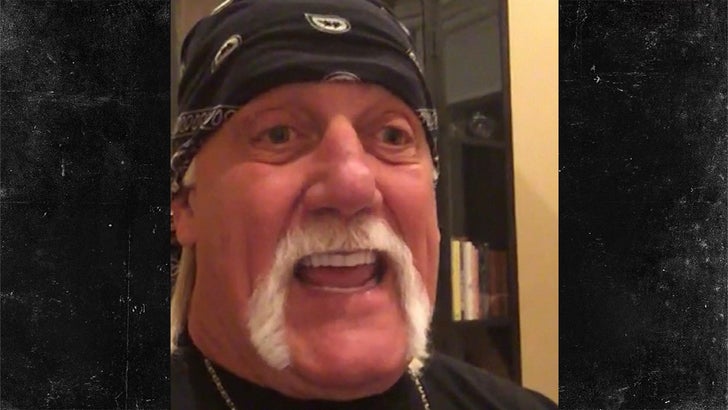 TMZ.com