Tony Dungy Rips Josh McDaniels: You Screwed Over Your Assistants!
Tony Dungy
Rips Josh McDaniels
You Screwed Over Your Assistants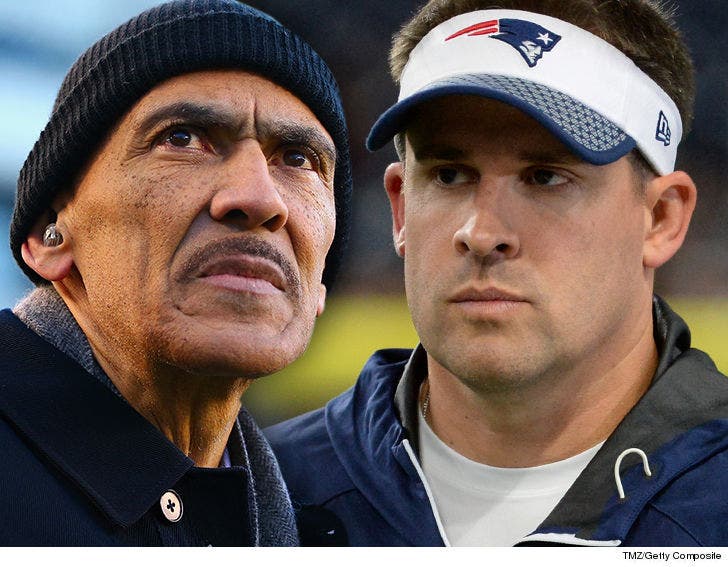 Breaking News
Tony Dungy is ripping into Josh McDaniels -- saying there's "no excuse big enough to justify" screwing over all of the asst. coaches who are getting burned in his coaching flip-flop.
"It's one thing to go back on your word to an organization," Dungy said ... "But having assistant coaches leave jobs to go with you then leave them out to dry is indefensible. For COMFORT??"
This all stems from Josh's last minute decision to back out of a deal to coach the Indianapolis Colts and go back with the Patriots ... AFTER he lured a team of assistants to leave other jobs and sign contracts with Indy.
Now Indy will have to hire a new head coach -- and that person will likely blow out McDaniels' entire team and bring in his own guys. Dungy clearly believes the assistants are getting screwed big time.
"Has nothing to do with the Colts. It's about the families of those assistant coaches that he totally disregarded. But who cares about them???!"
Dungy added ... "You don't do that to the families of your peers."