Stormy Daniels Says Donald Trump Parody Porn Off the Table
Stormy Daniels
Donald Trump Parody Porn
... Not Gonna Happen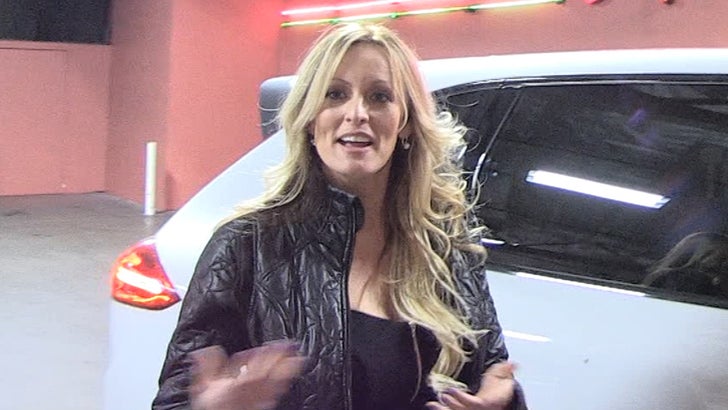 TMZ.com
Stormy Daniels is coy about writing her rumored tell-all about about her alleged affair with Donald Trump, but there's one thing that will absolutely not happen ... a parody porn.
We got Stormy leaving Deja Vu Strip Club Saturday night in North Hollywood, her latest stop on her "Make America Horny Again" tour.
Notwithstanding her newfound fame, she's sticking to her roots ... porn.
Fun fact ... she writes at least some of the scrips for the videos in which she's featured.