O.T. Genasis Was Shocked by Beyonce's Coachella Dance to 'Everybody Mad'
O.T. Genasis
Beyonce Dancing to My Song
Made Me Cuss Up a Storm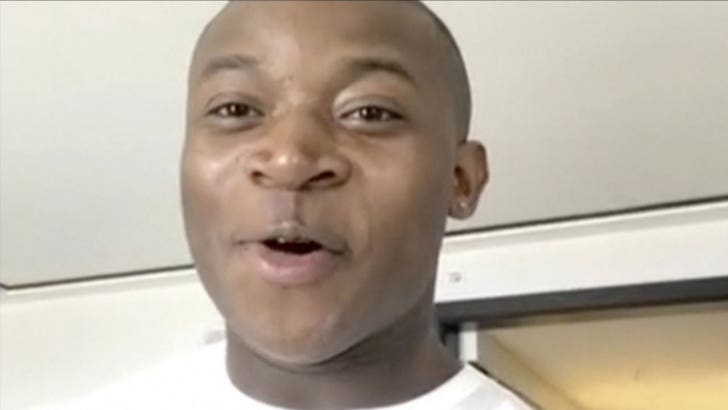 TMZ.com
O.T. Genasis says he had no clue Beyonce chose one of his songs to include in her epic Coachella performance -- and his reaction in the moment was priceless.
O.T. was on the road Tuesday when we talked to him about Bey's headlining gig, during which she did a full-on dance to his 2017 single, "Everybody Mad." He was busy in the middle of his own tour, at the time, but says his phone started blowing up.
Y'know you're suddenly tied to Bey when bee emojis start flooding your phone.
Waiting for your permission to load the Instagram Media.
O.T. makes a good point here -- Beyonce didn't just throw his song in the background as transition music ... she used it as a crucial part of her performance, meaning she had given it a lot of thought and time in rehearsal. In other words ... Bey clearly digs his work.
She's given "Everybody Mad" sales and online streams a big boost, too.
We also asked him what his first thought was when he heard Beyonce had plugged him at Coachella. We had to bleep it for TV, but you'll get it raw here.