'American Idol' Contestant Dennis Lorenzo Says He Got Screwed by Singing Last
'American Idol' Contestant
Singing Last Screwed Me Over!
Three "American Idol" contestants got the boot this week, and Dennis Lorenzo thinks it's complete BS he was one of 'em, just because he was last on the mic.
The former 'Idol' hopeful told us his placement Sunday night in the Top 10 performances might have sunk him even before the voting started. Much like real estate, Dennis believes location is key on 'Idol,' and going last in the lineup meant he had a smaller window to rake in votes.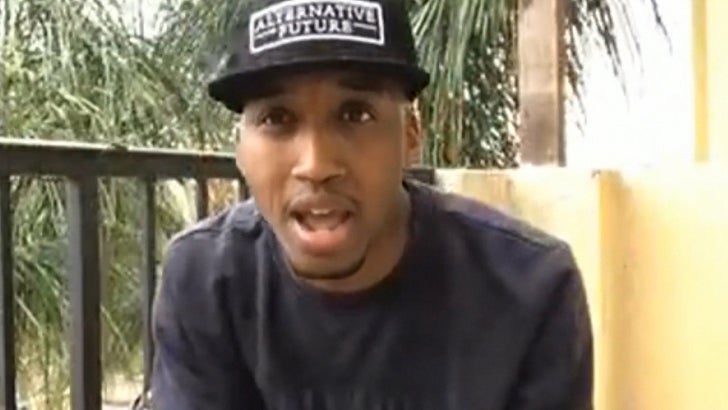 TMZ.com
Dennis says he went along with producers' guarantees that the process was fair regardless of who went first or last -- but after the show, he says folks told him they'd been shut out of the voting process early.
Even though he has a new EP out on iTunes -- "Dennis Lorenzo Unplugged" -- he's still upset about getting the shaft due to what he calls a costly technical error.