Wayne Rooney Touches Down in D.C.
Wayne Rooney
Touches Down in D.C.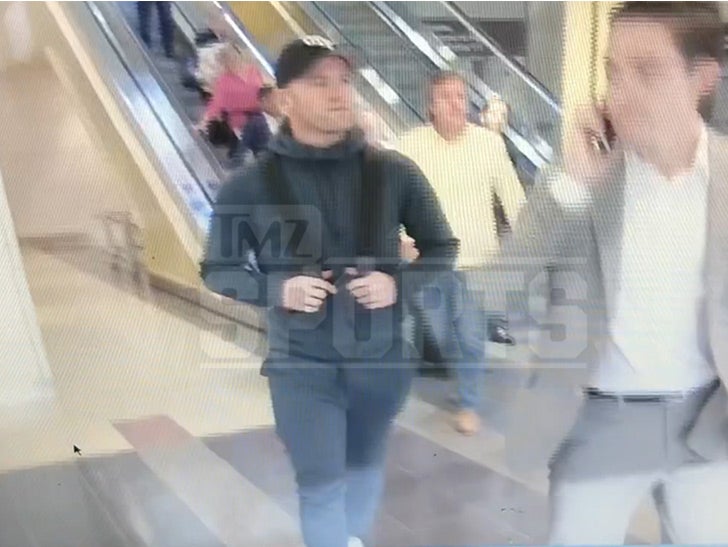 EXCLUSIVE
Wayne Rooney -- one of the most famous soccer players on the planet -- has touched down in Washington D.C. to discuss an MLS contract with D.C. United.
The 32-year-old British superstar -- who currently plays for Everton -- didn't say much when he landed at Reagan Airport on Wednesday ... but people are expecting him make a lot of noise if he does get a deal done.
Rooney's reportedly very close to signing on the dotted line -- with the Washington Post reporting he's already begun house hunting.
"He might fill some seats, but not that many seats."
Guess we'll find out soon enough ...