Mira Sorvino Says Harvey Weinstein's Wasting Taxpayers' Money
Mira Sorvino
Just Plead Guilty, Weinstein!!!
You're Wasting Our Money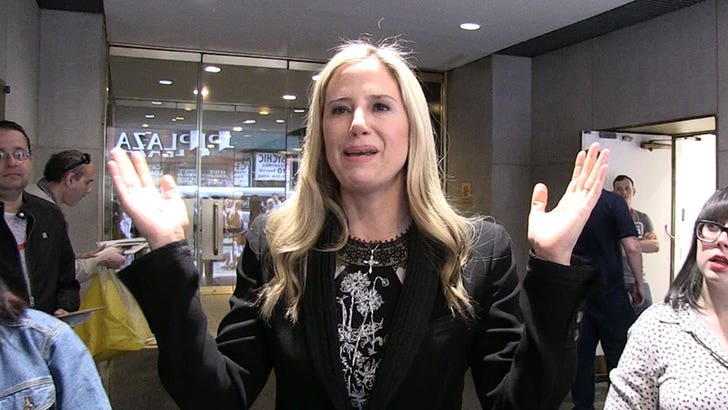 TMZ.com
Mira Sorvino says Harvey Weinstein's wasting precious time and money -- taxpayers' money -- with his "not guilty" plea ... because he's guilty as sin and everyone knows it.
We got Mira in NYC Wednesday outside NBC, and asked what she thought of his arraignment this week. Remember, Mira says Weinstein sexually harassed her multiple times while she was acting in his films back in the '90s.
Mira's said she won't feel at peace until Weinstein's convicted, and it's clear in this clip ... she wants a quicker path to that end -- so, his not guilty plea ain't sitting well with her.
We know this ... Mira's dad, Paul Sorvino, might be the only person who wants Weinstein to pay more than her.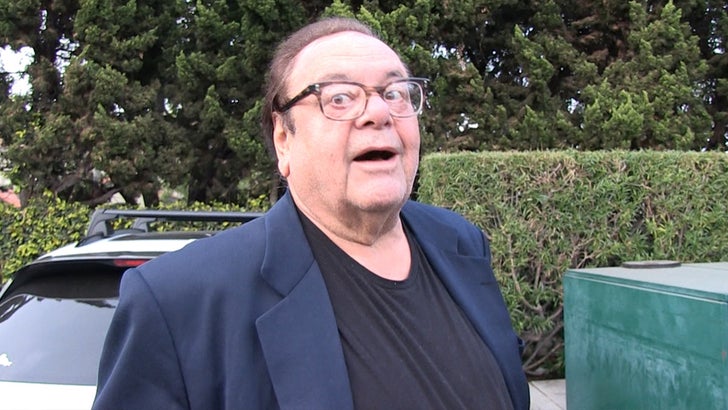 JANUARY 2018
TMZ.com