'Little Women: LA' Star Christy McGinity Gibel Raves About Vaginal Rejuvenation
'Little Women: LA' Star
Exploding with Joy
After Vaginal Rejuvenation!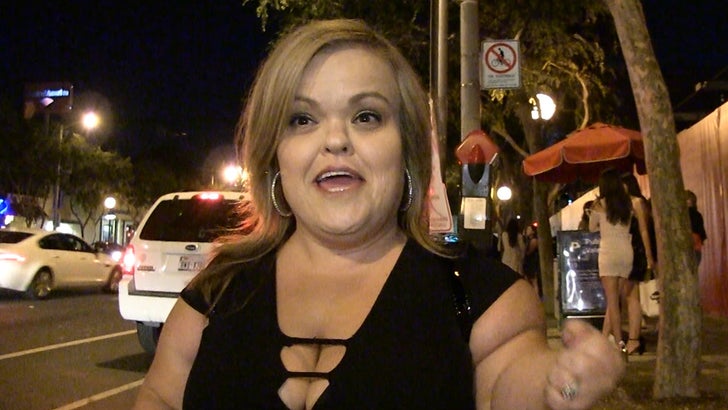 TMZ.com
"Little Women: LA" star Christy McGinity Gibel could hardly keep it together describing what things are like downstairs after her vaginal rejuvenation procedure ... and ya can't blame her!!
We got Christy leaving PUMP in WeHo and she was thrilled to give us an update on her recent operation. ICYMI ... Christy and her co-star, Tonya Banks, recently decided to get a little lady parts tune-up.
We thought the procedure would put her out of commission for a while -- admittedly, we're not doctors -- but Christy proudly says that's not the case. In fact, she says the procedure's enhanced her OMGs and put a stop to a more, um ... embarrassing situation.