'Bachelorette' Star Jean Blanc Demands Colton Apologize After 'Tell All' Feud
'Bachelorette' Star Jean Blanc
Yes, Colton Owes Me an Apology ...
After Pussy 'Tell All' Remark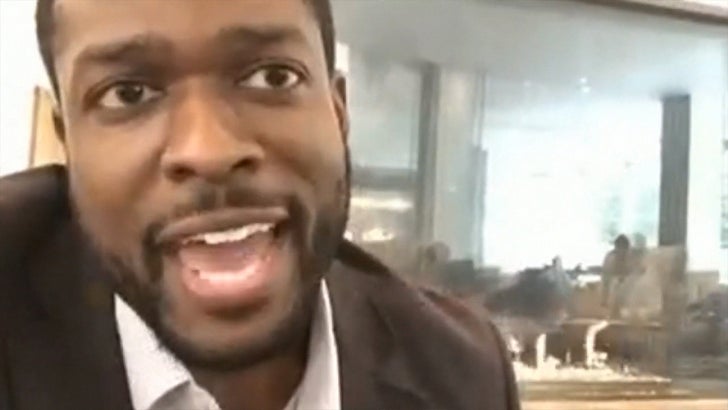 TMZ.com
The guy who said Colton Underwood was "acting like a pussy" despite never being in one on 'The Bachelorette: Men Tell All' says an apology is warranted ... FROM Colton!
We spoke to Jean Blanc -- one of Becca Kufrin's suitors this season -- a day after his fiery exchange with Colton aired, and he burned Colton over being a virgin. It WAS a harsh zinger, but it also stole the show.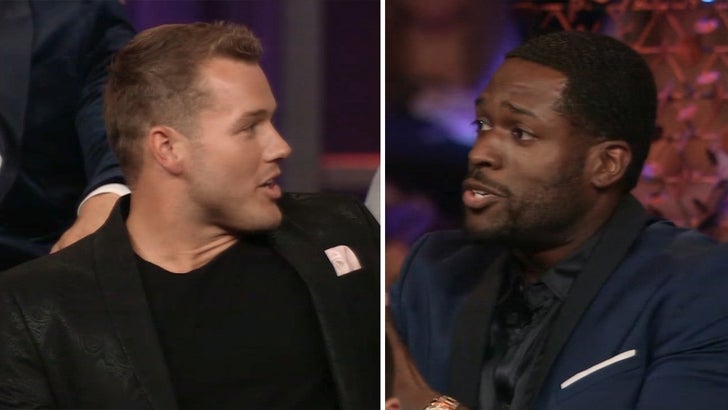 ABC
Jean Blanc, who released his own fragrance Toujours Rose, tells us that's not exactly what happened in the studio, and thinks he's the victim of editing. He claims Colton fired the first shot, calling HIM the p-word, but producers cut that out. So, the final edit made it look like Jean Blanc took a cheap shot.
Even though much of Bach nation thinks JB went too far -- especially after Colton cried about bullying -- he insists Colton needs to say sorry.
As for the buzz about the next 'Bachelor' -- Jean Blanc says Colton proved he can't handle the pressure. And yeah, you can guess who he wants to get the gig.