'Bachelorette' Star Colton Underwood Says He's Not Faking His Virginity
'Bachelorette' Star Colton
I'm Not Faking My Virginity!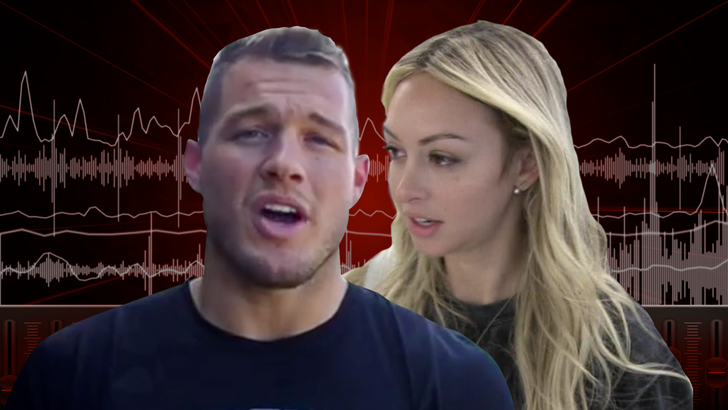 iHeartRadio Channel 933
Recently dumped 'Bachelorette' star Colton Underwood is shooting down Corinne Olympios' claim that he lied about his virginity, because he says he'd never admit it on national television if it weren't true.
Colton was a guest Tuesday on San Diego morning radio talk show 'Kramer & Geena,' where he was blindsided by the accusation. Colton not only stuck to his guns, but fired back, saying Corinne has no idea what she's talking about when it comes to the remaining bachelors since she said they "all suck." Colton says they're actually 4 stand-up guys.
Corinne told us Monday that she believes Colton, an ex-San Diego Charger, lied through his teeth for attention, but it ended up backfiring since he got the boot on Monday night's episode.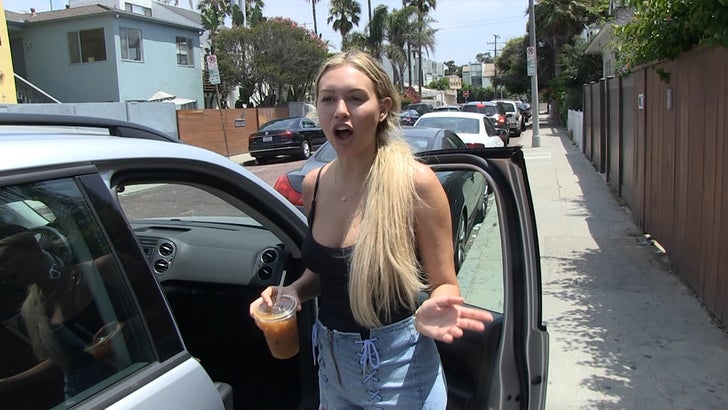 TMZ.com