'Bachelorette' Star Colton Underwood Admits, 'I'm a Virgin,' Chose Football Over Sex
'Bachelorette' Star Colton
'I'm a Virgin'
... Chose Football Over Sex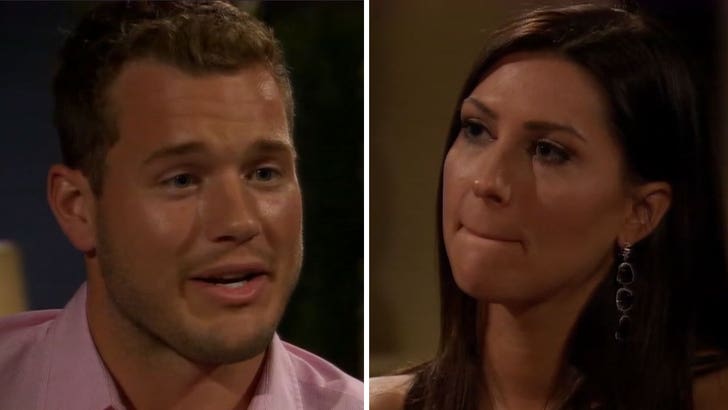 JULY 2018
ABC
Here's a bombshell revelation from "The Bachelorette" ... the guy who had a cup of coffee with a couple of NFL teams says he's still a virgin -- and blames football.
Colton Underwood -- a former tight end who spent some time on practice squads with the Chargers, Raiders and Eagles -- decided to share his secret with Becca on Monday night's episode.
"I haven't had that many girlfriends or that many dates because of sports," Colton said ... "I spent a lot of time working on football Colton and I sorta forgot who personal Colton is."
"And because of that I still am, I am a virgin," the 26-year-old admitted.
So, how'd Becca handle the news? She wasn't thrilled ... and excused herself from their dinner date to think about if she wants to spend the rest of her life with a guy who still has a V card.
Spoiler Alert: Colton got a rose anyway ...