Iggy Azalea Now Says She's NOT Dating DeAndre Hopkins
Iggy Azalea
Wait, I'm Not Dating NFL Star
... 'I'm Single'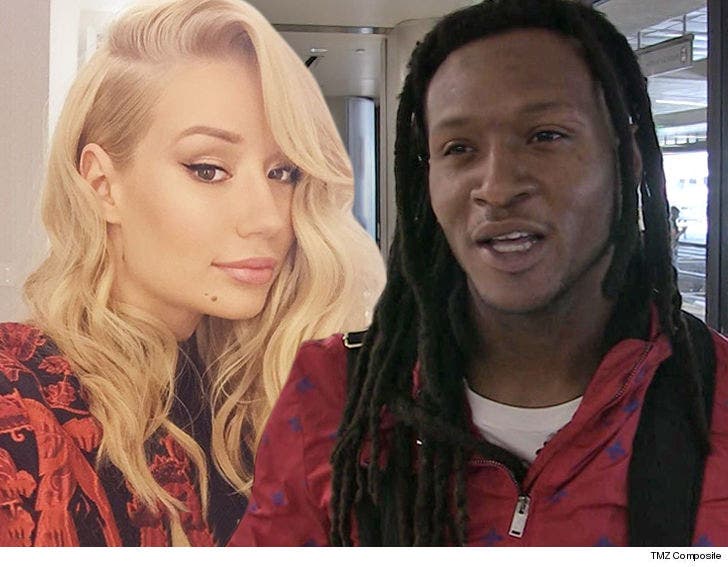 Breaking News
Sooooo ... change of heart??
One day after Iggy Azalea publicly confirmed her relationship with NFL star DeAndre Hopkins ... Iggy is taking it back -- now saying she's very much single.
Iggy was a guest on Y100 radio in Miami on Wednesday and played a game of "Truth or Dare" -- where she was asked if the rumors about dating the Houston Texans WR were true.
But, hours later, Iggy went on Twitter and shut down ... herself ... saying, "I'm single."
"I have come to the conclusion i am going to be alone forever. I am completely fine with that. I have a routine now. I watch movies alone in the shower n s**t ... its nice."
So, what happened? We're workin' on it.
UPDATE -- DeAndre has now chimed in as well ... confirming the two are definitely NOT an official thing.
"Ya'll know I'm not a social media seeker but ya boi in SINGLE!!"
Which once again begs the question ... what the hell happened???