Blac Chyna Says Dream Looks More Like Her Than Rob Kardashian
Blac Chyna
Dream Looks Exactly Like Me!!
... Hmmm, That So?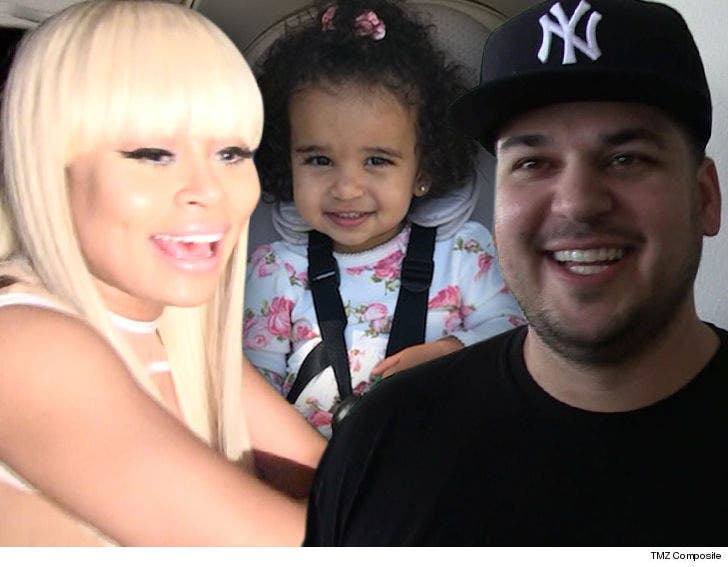 EXCLUSIVE
We got BC Wednesday night heading into Project LA in Hollywood and she didn't hesitate on the issue of likeness -- Dream's a chip off the old mom block.
Rob's got a ton of recent photos of their almost 2-year-old up on social media, and her features are certainly starting to get much more defined. As for Chyna's claim ... we really can't say. Truthfully, Dream looks a little like both of them -- they each technically contributed half of themselves, after all.
How about we just stick to the custody deal in place here and call it 50/50? That ... or you can just weigh in for yourself. Either way ...
Is baby Dream Rob or Chyna's mini-me?