Kasey Kahne Semi-Retiring from NASCAR, Grueling Schedule Is Killing Me
Kasey Kahne
Semi-Retiring from NASCAR
Grueling Schedule Is Killing Me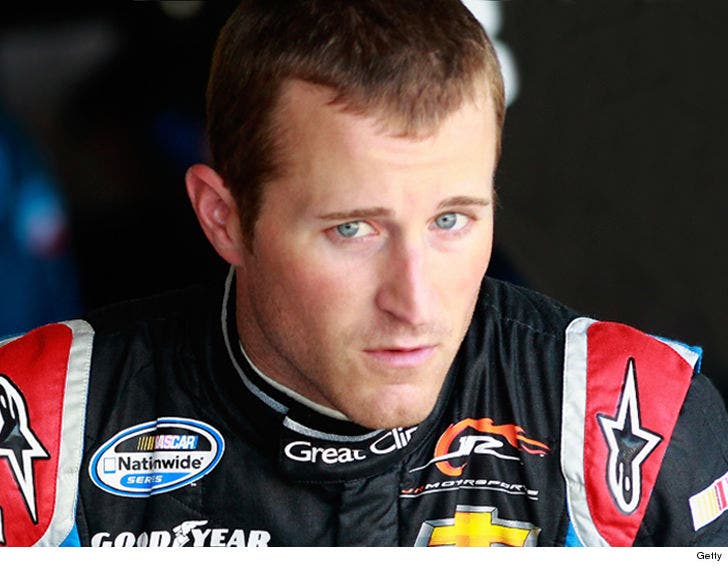 Breaking News
NASCAR star Kasey Kahne says he's stepping away from being a full-time driver -- explaining the grind is taking too much of a toll on his personal life.
"I've thought about this decision for many months, if not longer," the 38-year-old said ... "It's time for me to step away from racing in NASCAR full time."
Kahne says he's "at ease" with his decision because when it comes down to it -- "The highs didn't outweigh the lows and the grueling schedule takes a toll on your quality of life."
"I need to spend more time doing the things I enjoy and love and that's spending time with [my son] Tanner and my sprint car teams."
"I've had a great career in racing and met so many amazing people and fans along the way, some that I'll remain in touch with for life. We still have some work to do this year in the #95 and I look forward to finishing the season with this team."
Kahne exploded onto the racing scene during his NASCAR rookie year in 2004 -- posting 13 Top 5 finishes. Since then, he racked up 18 career wins in the Cup Series.