White Sox Manager Rick Renteria Hospitalized After Incident at Ballpark
White Sox Manager Rick Renteria
Hospitalized
After Incident at Ballpark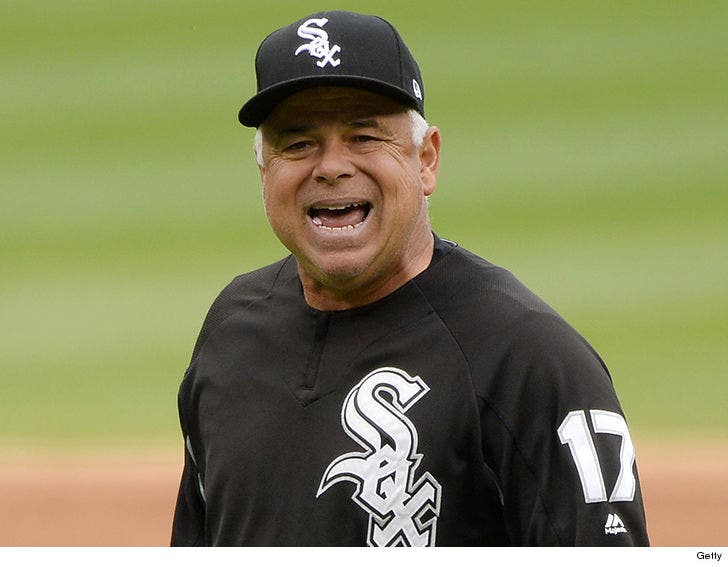 Breaking News
Chicago White Sox manager Rick Renteria was transported to a hospital in Minnesota on Monday after falling ill at Target Stadium ... but he appears to be okay.
Renteria and the Sox were gearing up to play the Twins on Monday when Rick began to feel lightheaded, according to the AP.
The team didn't mess around -- and the 56-year-old was transported to Hennepin County Medical Center for treatment.
The good news ... the team told the AP preliminary test results are good and he doesn't appear to be in danger.
In the meantime, Joe McEwing will take over for Renteria.